Are you going on a business trip or vacation?  Have you booked your transportation to the airport?   The only way to ensure that you won't have any difficulties and you'll get to the appointed place at the right time is with Plush Transportation. We provide affordable transportation to and from any airport nationwide in the comfort of a luxury vehicle. There's no need to pay daily parking fees or leave your car unprotected in an airport parking garage.  We provide full service executive transportation.  Which means that we'll pick you at your Home, Hotel, Office or remote location and take you to the airport.  We service LAX, SNA, LGB, ONT, SAN, BUR and all other commercial and FOB Nationwide.  We have over 3500 trusted affiliates across the United States that allows us to service over 150 airports nationwide.
Plush Transporation
Is Professional
Has a Luxury Fleet
Extremely Reliable
Late Model Fleet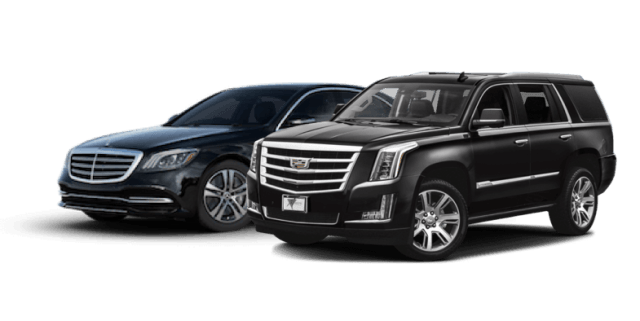 "Excellent in every way. Very courteous scheduling staff. Car arrived promptly at 345am (actually 5 minutes before). Driver, Juanale, was professional yet friendly and outgoing. Car was gorgeous and immaculately clean. I will definitely use them again."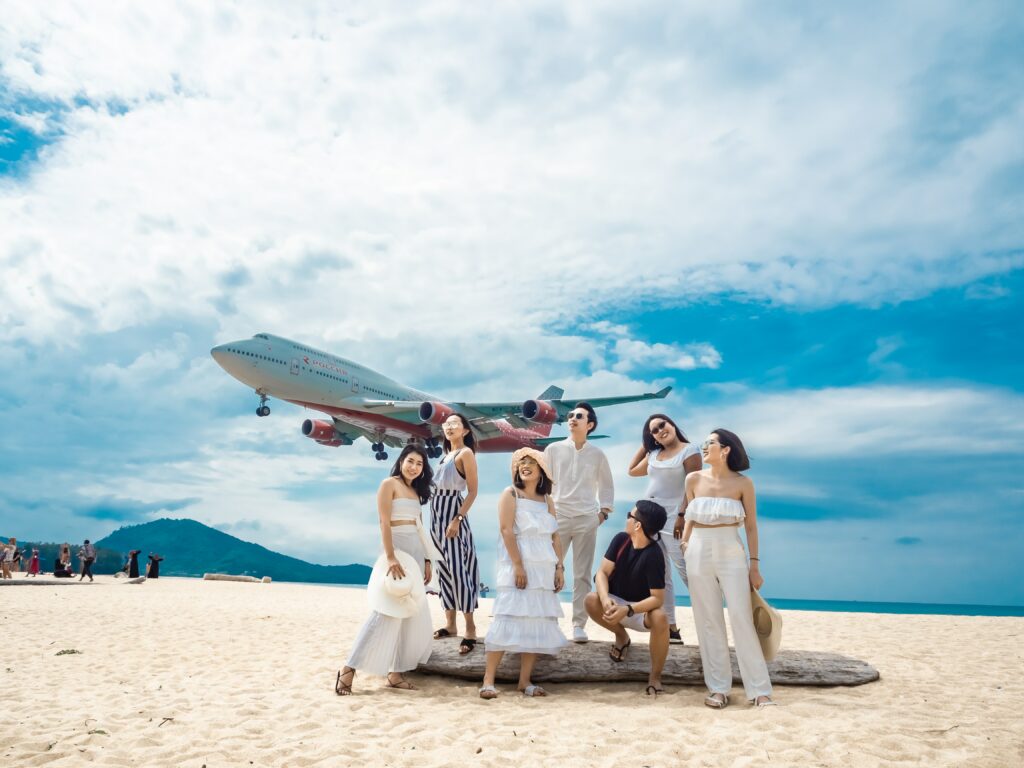 Vacation Travelers
XSATI's outstanding airport luxury sedan service will make any honeymoon or special vacation truly magical from start to finish. Our impressive black SUVs comfortably accommodating 6 passengers with more than ample luggage room while our luxury sedan can accommodate up to 3 passengers with luggage.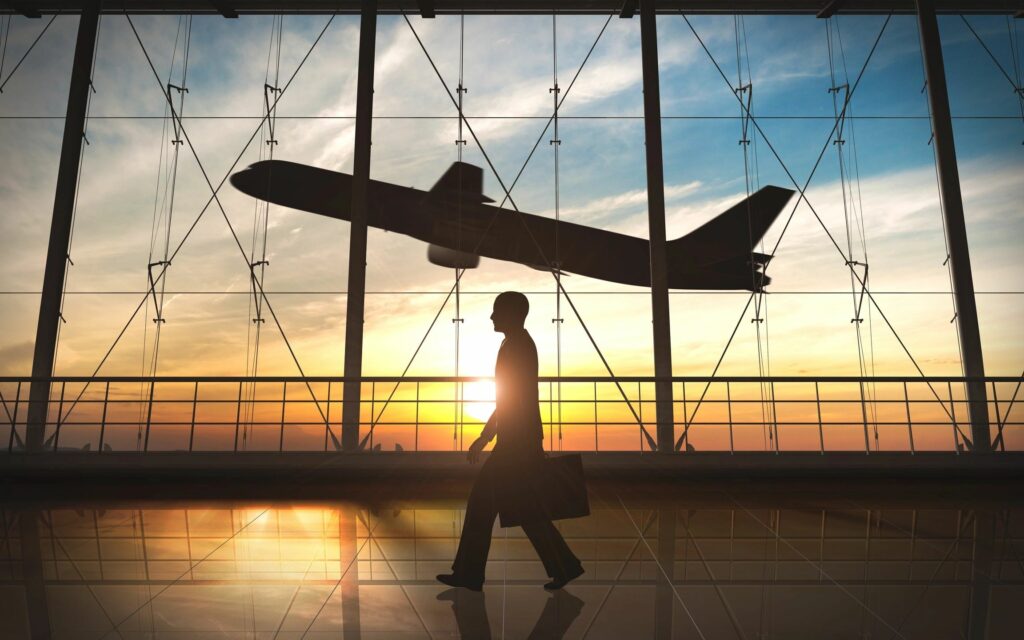 Corporate Travelers
Plush car service exceeds the expectation of corporate travel with our luxury sedans. professional chauffeurs and a high level of customer service. Leave the driving to us while you conserve your energy for the business at hand.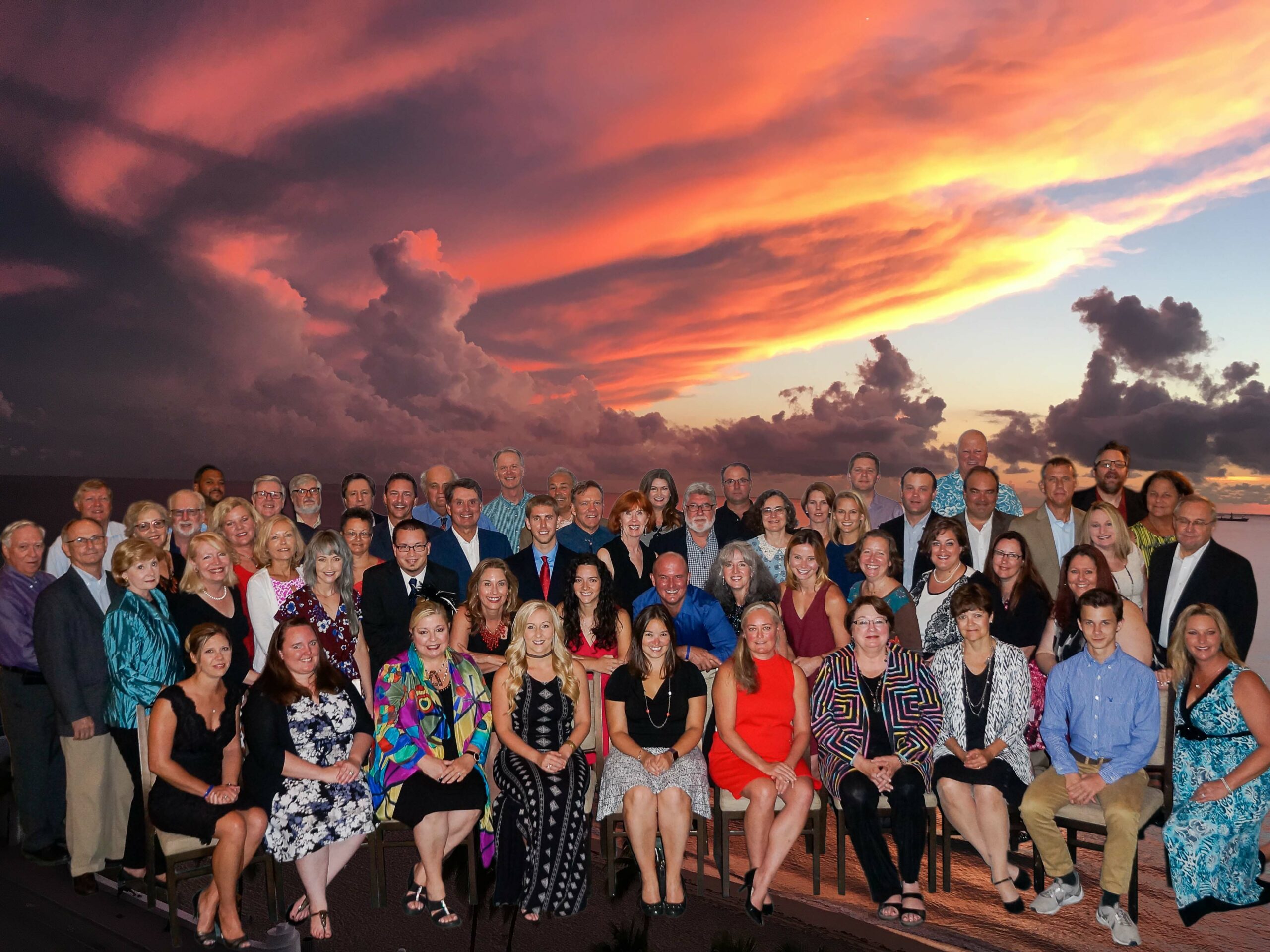 Group Travelers
Larger groups can enjoy our top-of-the-line late-model buses that are sure to impress your party at any corporate level. We provide airport transportation for large groups flying at once or from all over at different times and date in which case we will assign an account manager that will assist you with the logistics so that it's cost effective. The account manager will be with you every step of the way. We provide meet and greet service with your company logo and passengers name if requested.
Start Your Travels Off with Tranquil Transportation
As a fully licensed airport transportation provider, we have the necessary permits to whisk you past security checkpoints. We service all major local airports and Fixed Base Operators, including:
John Wayne Airport (SNA)
Daughtery Field Airport (LBG)
Los Angeles International Airport (LAX)
Bob Hope Airport (BUR)
Ontario California International Airport (ONT)
Plush Transportation provides supreme airport transportation in Los Angeles, Orange County, the Inland Empire and Northern San Diego. Our experience will make your transportation to and from the airport seamless, safe and tranquil.
FLIGHT TRACKING
Our professional dispatchers are on duty 24/7, monitoring our state-of-the-art communications system that tracks all arriving and departing flights.  You can be assured that we will be there waiting at the airport for you when you land regardless if your flight is delayed or arrives early.
OUR AIRPORT PROCEDURES
Once you have safely landed and retrieved your luggage, please call us with your confirmation number to notify us of your arrival. We will direct you to a curbside meeting point located right outside of your terminal's baggage claim, where your driver will meet you within minutes. Please note: We also provide Meet and Greet service upon request and your driver will meet you inside the terminal's baggage claim. He will be holding a sign displaying your last name. 
Enjoy a new seamless experience when booking a car or limo service to or from LAX International, Santa Ana, Long Beach, Ontario or San Diego airports, with our new quick booking form below, we have invested over four years to bring to our customers the very best in car, limo and bus booking experience.
Booking online is as quick as 1-2-3  you can add coupons, stops, car seats and much more, We hope our seamless booking form will make your trip that much more enjoyable.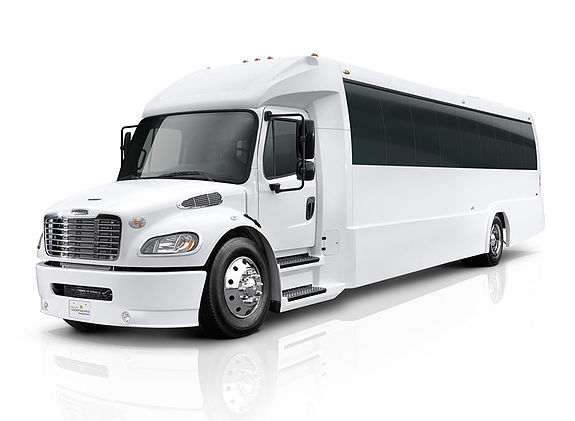 Anytime, anywhere, we'll be there to meet your airport ground transportation requirements.  From the moment you arrive, you will receive top-notch service from one of our chauffeurs who will greet and meet you with a sign at baggage claim (upon request), making us easy to find and your trip that much smoother.  We will assist you with your luggage and make sure you are on your way to your hotel, home etc. in no time.  Leave the frustration and stress of navigating SoCal traffic to our professional drivers who promise to get you to and from your destination safely and on time.  Reduce stress knowing you are in the hands of a professional car service who understands your needs.  Ride in comfort and safety in our late model, luxury sedan or SUV's.  
GET A QUICK QUOTE OR BOOK YOUR RESERVATION TODAY.​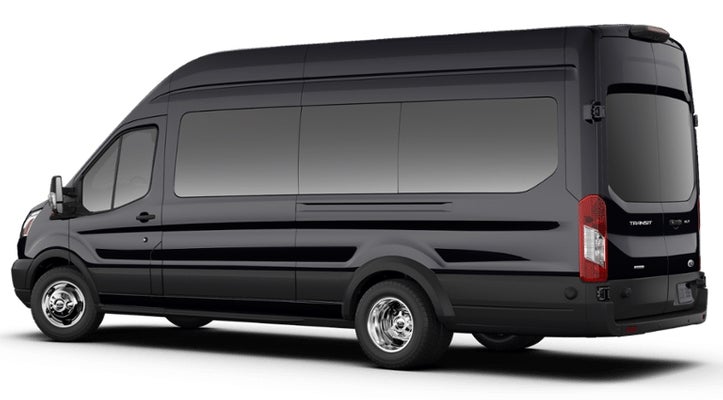 Please note that 20% gratuity and 10% fuel surcharge (FSC fee) will apply to every reservation.