Want To Book Your Next Luxury Ground Transportation?
Well, you came to the right place.  You can reserve the vehicle of you choice or get a quote as quick as 1-2-3.   When you book online our customer service representatives will receive the reservation, review it and send the confirmation to you right away.  If you are booking a same day reservation please call 800.488.4541 to confirm to your booking. 
If you already have an account with us, you can login on the upper right hand corner of the reservation module. Hire Plush Transportation service for best experience.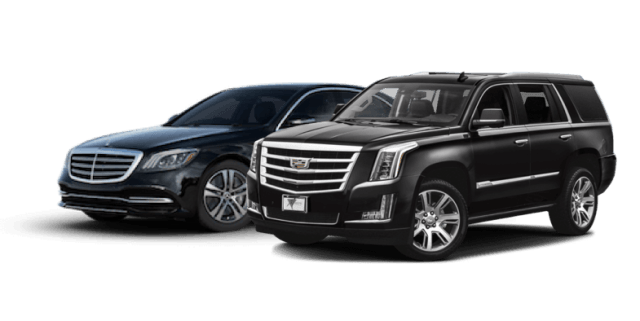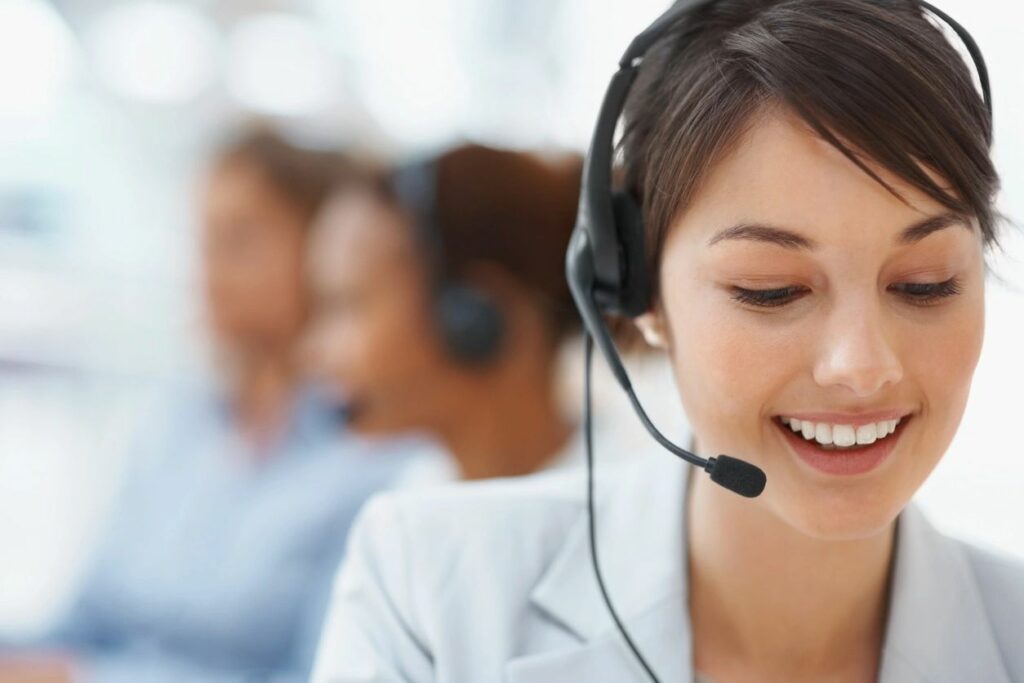 Please note that 20% gratuity and 10% fuel surcharge (FSC fee) will apply to every reservation.
Book Online or Give Us A Call Today!
What Ever You Need...

We Have It!

Best Service Guaranteed!!!

Where Here For You 24/7