Plush Transportation is a premier limo and ground transportation company that has a reputation for excellence. We pride ourselves on providing seamless transportation services including airport transfers, corporate travel solution, transportation for meetings, events and special occasions, student and athlete shuttle and more.
Our goal is to provide more than premium transportation services; we are experts in the transportation industry, and our goal is to offer experiences crafted according to our customers' needs. Everything we do here at All Points Limousine is governed by the Duty of Care, and our commitment to this system of values, balances, and checks is what helps us reach our goals every single day.Plush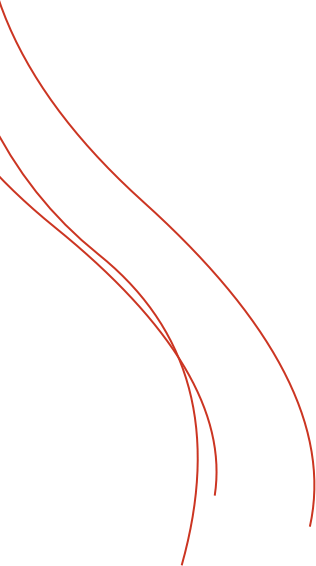 SAFETY IS OUR FIRST PRIORITY
We Take Every Safety Measure
We consider that safety is the most important thing a limo company can offer to its customers. At Plush Transportation, we don't just say this, we demonstrate it by creating a seamless experience for our valued customers. Through a unique combination of technology, a team of talented and professional chauffeurs, a fleet of modern, well-maintained vehicles, high-quality control measures, innovation, and passion, we offer the premium services our customers deserve and demand.
WE EMPLOY ONLY PROFESSIONAL CHAUFFEURS
To offer you the best of best, our hiring process is rigorous. Before becoming part of the All Points Limousine team, all our chauffeurs undergo a comprehensive series of professional and personal background checks and we make sure they are licensed and properly registered. Before getting behind the wheel, all our chauffeurs are trained on safety, defensive driving techniques, client confidentiality, and customer service. They are always prepared to face the most unexpected situations.
WE CARE ABOUT YOUR PRIVACY
At Plush Transportation we consider that your safety and security are essential not only during the road, so we are fully committed to the protection of your personal data. We are compliant with local laws and regulations regarding data and privacy protection, and we constantly improve our IT platforms so you can rest assured that your personal information is 100% safe before, during, and after you ride with us.
WE OFFER FULL LIABILITY INSURANCE
Plush Transportation is committed to protecting its clients all the time. All our chauffeurs have liability insurance policies so, in case something goes wrong on the road, you can stay rest assured that all your needs will be met, and expenses will be paid.
Plush Transportation has a strict set of procedures, and all of our chauffeurs are trained to follow to ensure our clients' safety and security for every situation.
YOUR OPINION MATTERS
Your opinion is very important to us since we are always looking for new and creative ways to improve our services. We use the latest technologies, but we want to keep a personal touch, and we want you to tell us your opinion, tell us what you like about our services or what we should improve.
Whether you are traveling for business or leisure, we have the travel solution to exceed even your highest expectations. We look forward to serving you!
Plush Transportation standard policy for providing basic passenger consumables (e.g. snacks, mints, water, tissues, etc.) have been amended and limited to only tissues and bottles of water, both of which are now porvided only in individual or one-use packaging.
In addition to the consumables above, chauffeurs offer passengers (to accept at their discretion) disinfectant hand wipes and /or alcohol-based hand sanitizer, which are not in one-use packaging.
Plush Transportation chauffeurs perform a wipe down of luggage handles, or any other passenger personal effects handled or stowed by their chauffeur before passenger hand-off.
We have removed all other passenger convenience items and frequently touched items such as reading material and cell phone chargers.
Plush Transportation requires that all passengers, including the chauffeur, are seated as far apart as a vehicle configuration allows during the service. This is accomplished in part by significantly limiting the passenger count for all vehicles. Approximate passenger capacities for service during COVID-19 are approximately 50% of normal (this includes not allowing passengers to ride in the front seat) in order to equally provide all of our passengers with a safe and responsible level of service. Plush