Plush Transportation provides TownCar Service and private shuttle to San Diego Airport from all SoCal Cities as far south a San Diego or Orange County and as far east as Riverside County we service all of Los Angeles and it's surrounding cities. Rather than paying attention to directions and schedules while traveling, professionals can
catch up on emails, work, or relax in the comfort of fully air-conditioned vehicle.
Whether you are traveling to the airport for a flight out or coming into San Diego Airport, you can reserve a Town car online or by calling us toll free at (800) 790-3090.
For a Quick Quote or to book your next reservation.
Please note that 20% gratuity and 10% fuel surcharge (FSC fee) will apply to every reservation.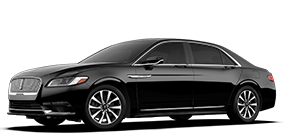 We'll Track your Flight From Start to Finish
Plush Transportation will track your flight and automatically adjust your pickup time based on your actual arrival time.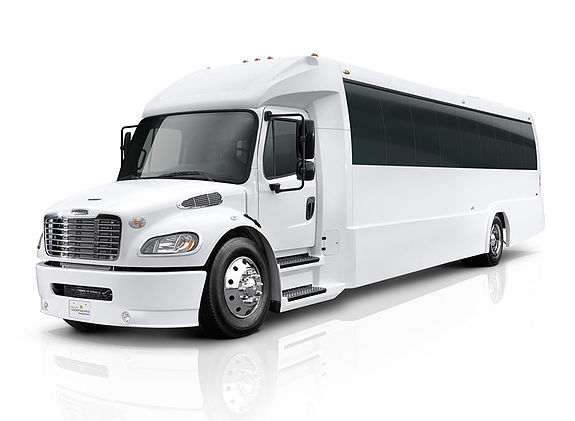 Avoid busy  LA airport shuttles , airport garage parking fees,
inconsistent taxis and risky ride-sharing services by arranging safe, reliable and hassle-free  Orange County airport transfers  from Plush Transportation. To ensure your safety, our chauffeurs are trained in defensive and evasive driving. Additionally, each of our vehicles is equipped with GPS tracking, and we always arrive 15 minutes prior to scheduled pick-up times, so you can rest assured that you will be at the airport with plenty of time to spare before your flight.