Book Your Next Reservation With Us To LAX.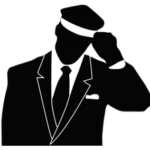 LAX
Luxury Ground Transportation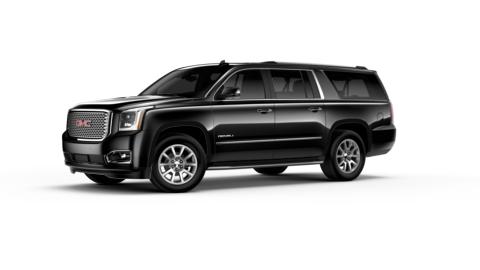 Plush Transportation provides Town Car Service and private shuttle to LAX from all SoCal Cities as far south as San Diego or Orange County and as far east as Riverside County we service all of Los Angeles and it's surrounding cities.  Rather than paying attention to directions and schedules while traveling, professionals can
catch up on emails, work, or relax in the comfort of fully air-conditioned vehicle.  
Whether you're traveling to the airport for a flight out or coming into LAX, you can reserve a Towncar online or by calling us toll free at 800-790-3090.  We operate 24 hours a day everyday!
Please note that 20% gratuity and 10% fuel surcharge (FSC fee) will apply to every reservation.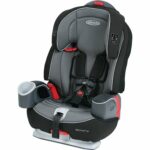 Complimentary Car Seats
Reverse/Forward Facing Child Seats
Child Bottom Boosters/ Full Back Boosters
Phenomenal service! On-time, courteous, professional, fun, and completely reasonable rates. I will definitely be using Plush again. Honestly, there's just no other choice when it comes to luxury car service, in my opinion!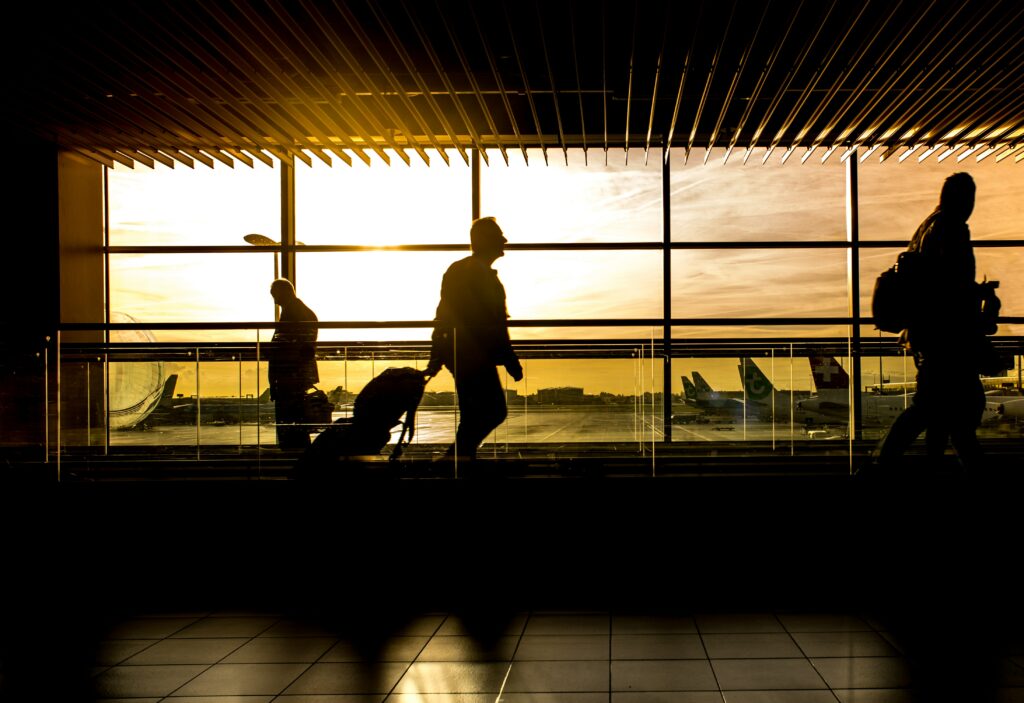 Connecting With Your Driver
Once you land be sure to turn off the "Airplane" mode on your cell phone. The Driver will send you a text moments after you land. Please note you will also receive the drivers contact information 24 hours prior to pickup. Once you receive the text from the driver please respond to confirm contact. If you are coming through customs the reception is bad and you most likely will not receive any messages or phone calls, that's why is good to text while you are still on the plane. Once you've gotten your luggage walk outside to the second curb where you'll see a number and a letter on the piller (example "5B") Let your driver know that you are standing in that location and he will proceed to enter the airport and meet you at that location. If you reserved a "Meet and Greet" service your driver will meet you inside the terminal near baggage claim holding a sign with your name on it. If you are exiting the international terminal you see the driver as you exit the corridor near the exit doors.
For More Important Information About LAX