Luxury Ground Transportaion
We'll pick you up from any airport
LAX, SNA, ONT, SAN, LGB
Professional Ground Transportation
Los Angeles Port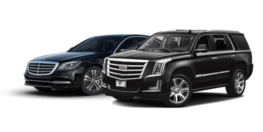 We provide Executive Car, SUV, Sprinter or Luxury Bus Shuttle service from anywhere in Southern California which includes San Diego, Orange County, Los Angeles, Riverside County.
We service all California commercial and private airports
Southern California Pickup
We service all cities within Southern California
Here are just a few of the cities we service:
`Dana Point, San Juan Capistrano, Laguna Hills, Laguna Beach, Newport Beach, San Diego, La Jolla, Oceanside, Ladera Ranch, Fullerton, Riverside, Moreno Valley, Ontario, Los Angeles, Long Beach, Pasadena, Oxnard, Malibu, Santa Monica
We offer 24/7 door to door service from your home, office, hotel, or airport.  Professional 100% reliable service guaranteed! We have a wide selection of vehicles including complementary car seats and boosters.
Sedan
SUV
Sprinter
Luxury Bus
ADA Shuttle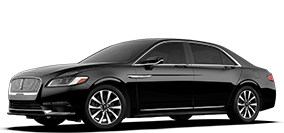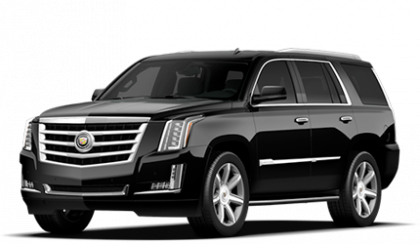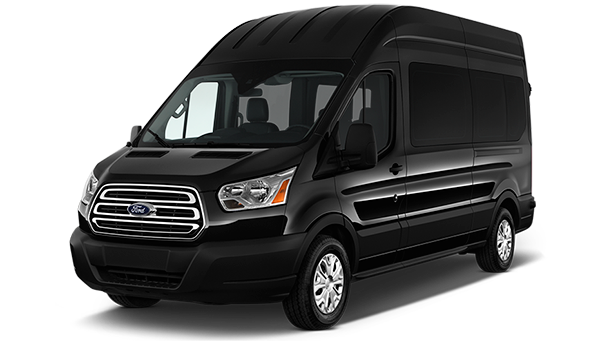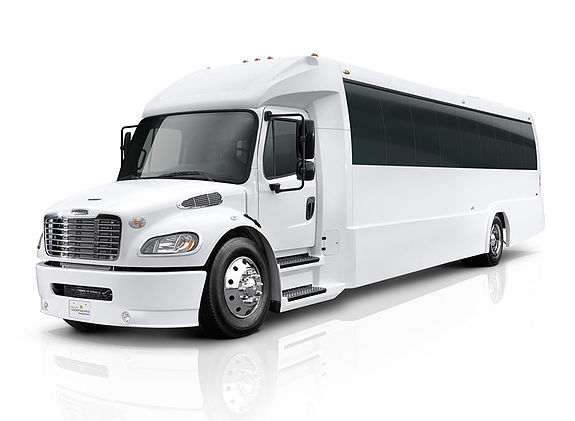 100% Reliable, Great Service... They showed up 15 minutes early and helped us with all of our luggage. Great job!!!

PROFESSIONAL AND RELIABLE TRANSPORTATION SERVICE
GUARANTEED!!
What our clients say about us

Angela S.
This review is for service on 1/12/19 to the Long Beach cruise port from Orange County. Our driver, Henry, was excellent! He was professional, well dressed, managed our luggage for us, held pleasant conversation, navigated us safely to our destination despite the heavy rain, and he showed up and got us there on time! Can't say enough good things about this service. I'll be requesting Henry with my next booking. Thank you!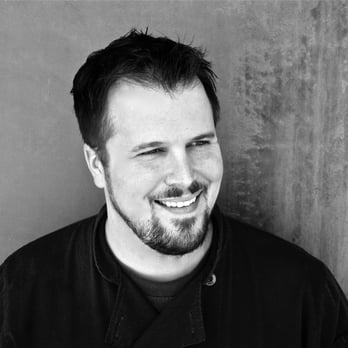 Mark M.
Great service and accountable management. I highly recommend. The owner reached out directly which is rare these days.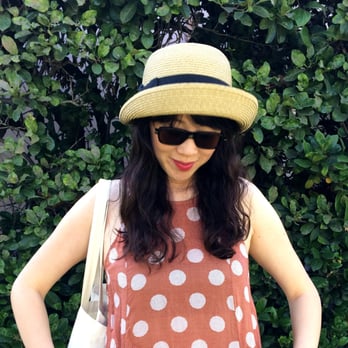 Christina O.
We had a terrible travel day with 15 hrs of delays. We were traveling with an infant and toddler, so needless to say the day was more than stressful. The only reliable transportation we had the entire day was from Plush. Booking online was a breeze and they even offer car seats for kids at no extra cost. Our driver Chris was awesome and communicative and patient throughout the whole ordeal. Ending the day with great, reliable service in a clean, beautiful car was the only positive to this day. Thank you Plush and Chris!
Book Your Reservation Today!!!

Booking as easy as 1-2-3

Xecutive Shuttle And Transportation
Please note that 20% gratuity and 10% fuel surcharge (FSC fee) will apply to every reservation.